Legal notice
USPA United States Press Agency ®
Direction & International Headquarters
USPA United States Press Agency®
3651 Lindell Road, Suite D378
Las Vegas, NV 89103-1200 USA
Phone: (702) 943.0239 Local
Fax: (702) 943.0233 Facsimile
Email: info@unitedstatespressagency.com
Web: www. unitedstatespressagency.com
USPA UNITED STATES PRESS AGENCY® are internationally registered trademarks of UPA United Press Association, Inc. Las Vegas, USA.
Official Registered Trademark NO: US# 76710673
All rights reserved.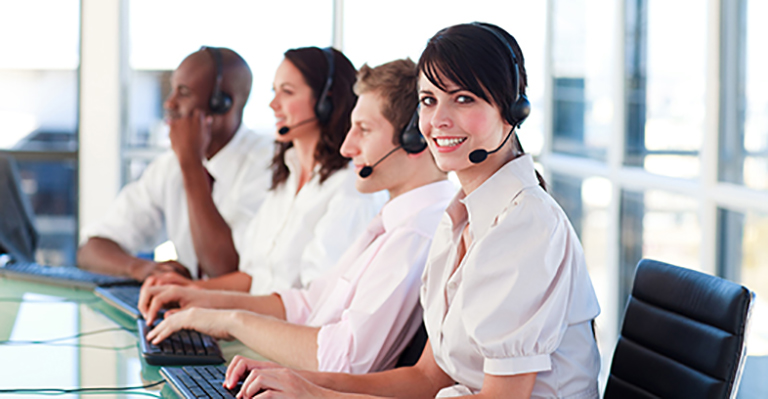 USPA United States Press Agency®
Executive Management:
Alex Fisher, President/Editor In Chief Dr. Christian Meyer, Executive Director Michael Warren, Director Member Services Sally Miller, Sales Executive
Media Contacts Jason Scott, Marketing Specialist
UPA Official Reg. Business License ID No.: US # NV20101320807 Commercial Register Entity Number of USPA: E0081852012-6 Court of Registry: Nevada, United States of America
Please Note:
We are not always available, please leave us a message with your name and email address and we will respond within 24 hours by email.
Or email us: info (at) UnitedStatesPressAgency.com
We are not responsible for the content of websites which are linked from www. Unitedstatespressagency.com
Any links which lead outside of our website are the sole responsibility of the owner of those websites.
USPA UNITED STATES PRESS AGENCY®, is a non-governmental news site.
USPA United States Press Agency - Europe
Federal Republic of Germany
United Press Association, Inc.
European Support & Mail Service
Amalienstrasse 71
D 80799 München / Germany
Tel.: +49 (0) 89 516 619 27
Fax.: +49 (0) 89 516 28
Email: germany@unitedstatespressagency.com
Web: www. unitedstatespressagency.com
European Support & Services
Andreas Brost, Executive Director
Mag. Peter P. Wagner, Director Member Services
USPA United States Press Agency - Alliance Partners
General News Agency of America
German Daily News
Technischer Support
cayou media
Dorotheenstraße 16
06108 Halle/Saale
Webdesign
Legal Notes:
The editorial content of USPA United States Press Agency has been compiled with the greatest care. However, USPA cannot accept any liability for the correctness and accuracy of the given information, particularly details on schedules, phone numbers and addresses. USPA accepts also no liability for damages resulting directly or indirectly from the use of this website, except in the case of willful misconduct or gross negligence on the part of USPA. Unless otherwise stated, all trademarks on the USPA website are protected by trademark law. This applies in particular for company logos.
Copyright:
The content of this website is subject to copyright law. Texts, graphics, photographs and other content of this website must not be used without the prior written permission of USPA. The titles to all brands or trademarks are the property of their respective owners. As far as the uploading of content on this website is concerned, the copyright of third parties has been observed. Content and contributions of third parties are designated as such. USPA photographic content: Licensed by dreamstime.com shutterstock, fotolia and iStockphoto LP.
Please inform us immediately if you nevertheless become aware of any copyright infringement. In the case rights violations become known, we will immediately remove such content.
Privacy Protection:
Personal data in terms of the Data Protection Act concerns information about the personal and factual circumstances of a specific or identifiable natural individual. Upon application of press ID cards, we store your information about your name, title, profession, address, phone number, email address, date of birth and nationality. You data is protected by technical and organizational security systems and additional authorization procedures. Your data stored at USPA will not be used for market research or passed on to third parties.
Liability Exclusion for Links:
According to legal regulations, USPA does not assume any liability for the content or design of third-party sites referenced by links on or from this site. For reasons of precaution, we distance ourselves from all content of external web sites.